How to get Started Profitable Trading in IQ Option Platform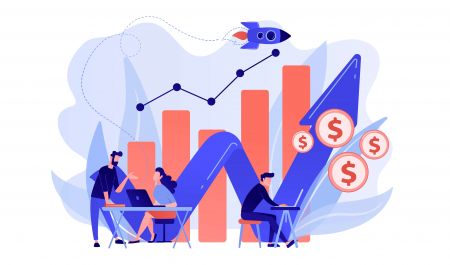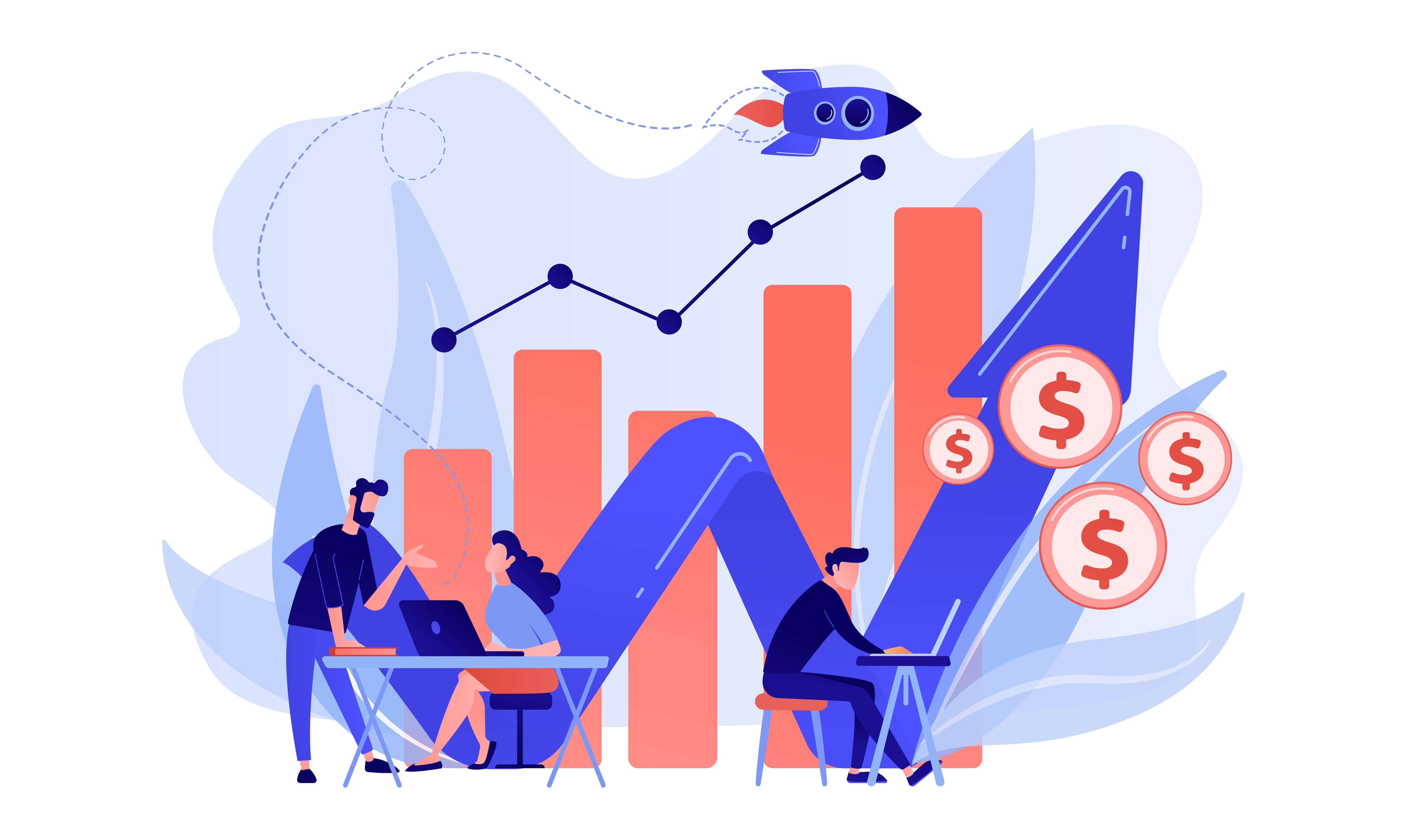 Almost every new trader on IQ Option will lose a great deal of their account balance. Options trading is a high risk-reward venture that must be approached with caution.

But this should not discourage you from trying your hand in trading as a career. Each successful trader started right where you are today. Most took years to learn how to trade successfully. Luckily for you, this guide will cut down the learning curve.

Here, I'll teach you the essential things you need to know to get started trading options successfully.
5 steps to get started trading profitably on the IQ Option platform
The first step
is identifying a trading strategy that has been proven to work. IQ Option Wiki contains numerous strategies that you can adopt in options trading. Find the one that suits your trading style.
Then practice using it in the IQ Option demo account. Remember to trade long positions only. These present higher winning odds compared to the 1 minute trades.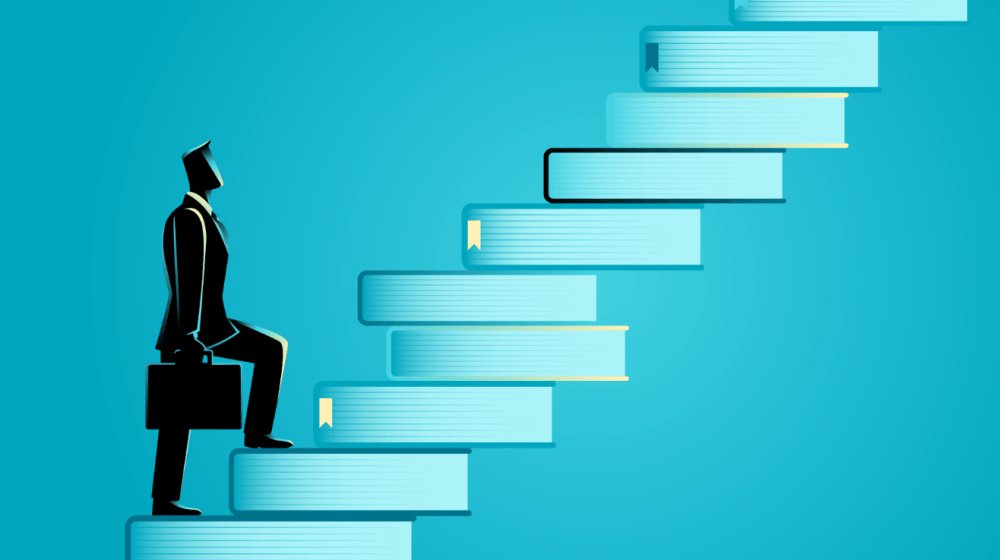 The second step
to to practice on the demo account until you have at least 70% winning ratio. That is, for every 10 trades you make 7 or more should be winners. The reason for this is that winning trades will be able to offset the money lost in the 3 or less losing trades. In addition, it should leave you with profit.
Step three
involves getting a real trading account. Start with a low deposit ($10 and not more than $50) Your first goal is to ensure that your account balance is not depleted for as long as possible. So initially, your objective isnt to make money (although this could be great). It should be practicing sound money management.
Your fourth step
now involves actual profit making. Set a specific daily or weekly target. Then decide how many winning trades are necessary to reach this target. Then, how much should you invest to reach this weekly target. Remember, when this target is achieved, you should stop trading for the rest of the week.
Finally,
try as much as possible to enter fewer trades. Trading more increases risk on your account balance. So if you can enter two or three trades per day and achieve your profit target, do it.
These 5 steps
are critical to becoming a successful trader on IQ Option. Depending on your trading style and ease of learning how to trade options, it should take 3 months or more to go through all 5 steps.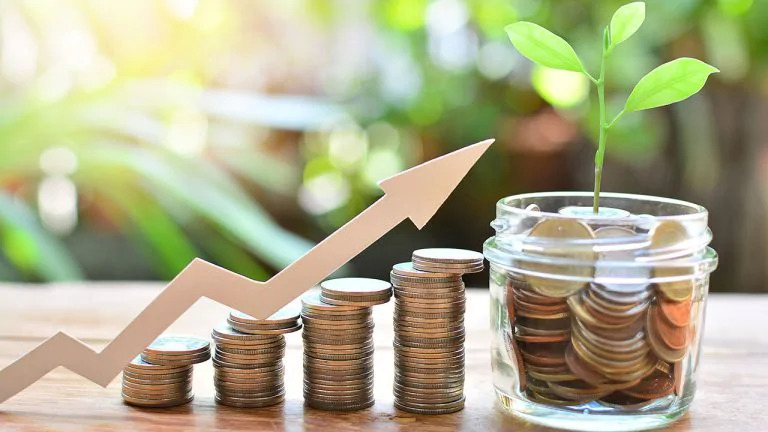 Simple money making route for IQ Option beginners to take
Becoming a successful options trader requires several skills to come into play. First, youll need trading knowledge. This means knowing how to read the markets, charts and how to use indicators.
The second skill is emotional management. Trading can be exiting and when emotions come into play, you cannot think rationally. Emotional control is an essential skill you need to learn as a trader.
Money management is the third skill you need to learn. Trading options involves high risk. Protecting your account balance should always come before making profit. This is the only way to ensure that you can use trading as a sustainable way of making money.
Increasing your win ratio on IQ Option
If you really want to start making money on IQ Option, I recommend you follow the rule of ones. That is, trade only 1 instrument, at a specific time frame, with a predetermined amount, using 1 simple strategy. Do not be tempted to enter multiple trades at a single time or increase the trade amount. Also, avoid trying out new strategies if the one youre currently using is making you money.
Lets view an example.
In the snapshot below, Im trading the EUR/USD currency pair between 17.00 and 21.00. My trading strategy is the use of Pin Bar candles alongside support and resistance. This means that even if there are other strategies I could use based on the chart pattern, I will only wait when a pin bar develops on the resistance level.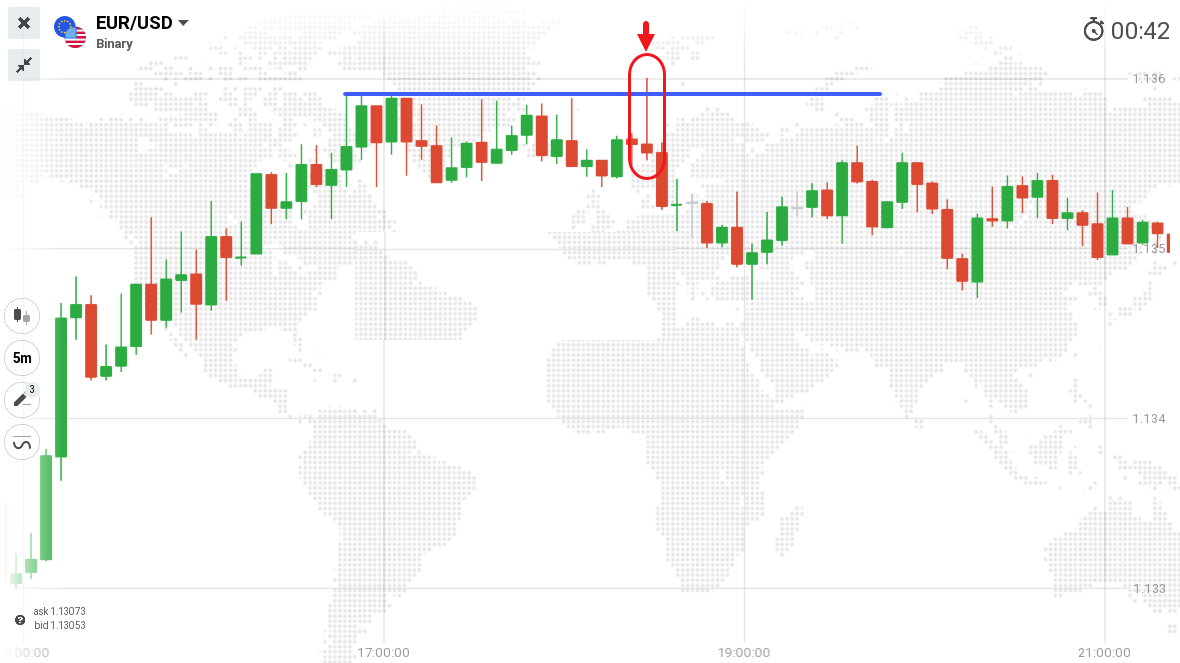 As you can see, I had to wait several hours before the pin bar actually developed. But once I saw it, I knew that entering a long sell position was very likely to result in a winning trade.
Trading requires a lot of patience. Regardless of your trading strategy, most of the time will be spent waiting for the right signals to present themselves. If you develop patience, your chances of making 70% plus winning trades are unusually high.
When trading, the real enemy isnt the markets. Its you. Youre essentially battling to suppress dangerous emotions such as greed, fear and anger in order to trade rationally. It takes time to be able to keep your emotions under control. But if youre able to achieve this, trading objectively becomes easier.



Start trading with $10 on IQ Option
You want to make money. Thats understandable. But unless you know how to keep money, making money remains a fantasy. Thats why I recommend you start by trading with $10 only in your IQ Option account.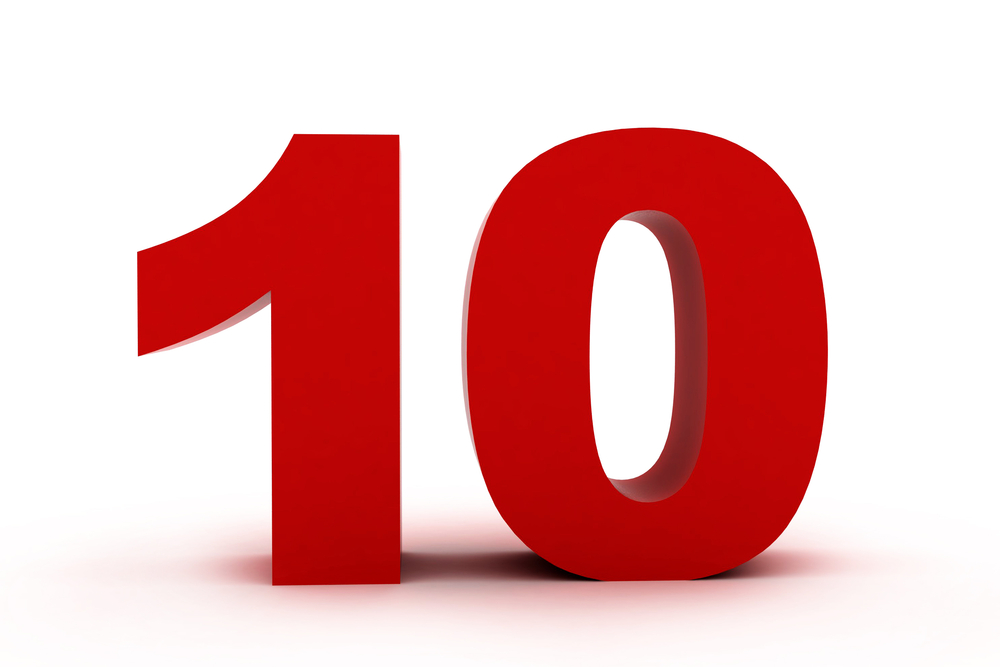 For many new traders, $10 is a small amount to get started with. They can lose it in the markets without feeling any regrets. But consider this, if you wont mind losing $10 in the markets, why wouldnt you mind losing $100 or even $1000? If you start losing small amounts of money, the cumulative losses might reach way beyond $1000.
So start by depositing $10 in your account. Invest $1 per trade making sure that at the end of every week, your account balance hasnt fallen below $10. Once youve managed to do this, start growing your account balance. Its only when youve managed to protect your small $10 account and then grow it should you decide to deposit a larger amount in your IQ Option real account.
Set specific trading goals, make plans and follow through to achieve them
Once you manage to protect your account balance and actually start making money, your next step is to turn options trading into a business. Like every business, you must set targets that need to be attained at the end of a specific period. For you, this could be every week or month. One easy way to come up with achievable goals is by looking at your past trading history.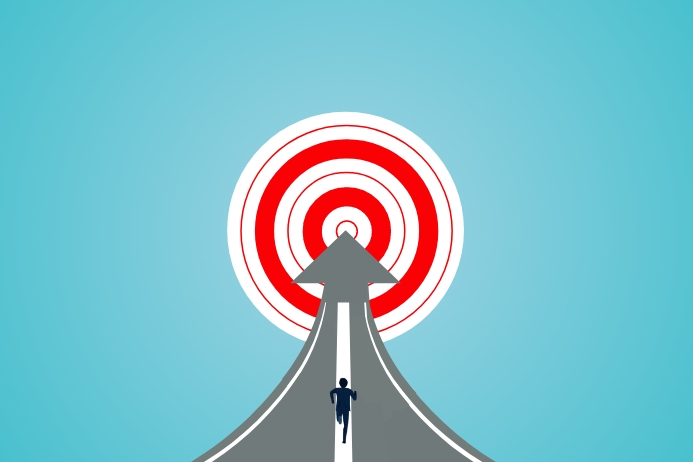 For example,
how much is your average weekly profit from trading Options? If for example you made an average of $500 per week, you can double this amount by simply doubling the amount you invest per trade.
Remember your goal isnt to increase the number of trades entered per week. Your objective is to make as much profit with as few trades as possible. Finally, you should create a plan how to achieve this goal and then follow through on it.
general risk warning